What to expect from the Singapore Tea Festival by teapasar
The Singapore Tea Festival is back for its second year! This year, teapasar is proud to be the host of the Singapore Tea Festival. From the 21st to 23rd of September at B4 ION Orchard, wander through the tea marketplace where we have 28 brands selling tea and tea-related merchandise, and where we'd be launching teapasar – THE marketplace for tea lovers.
Here are some tips to ensure you have a great time: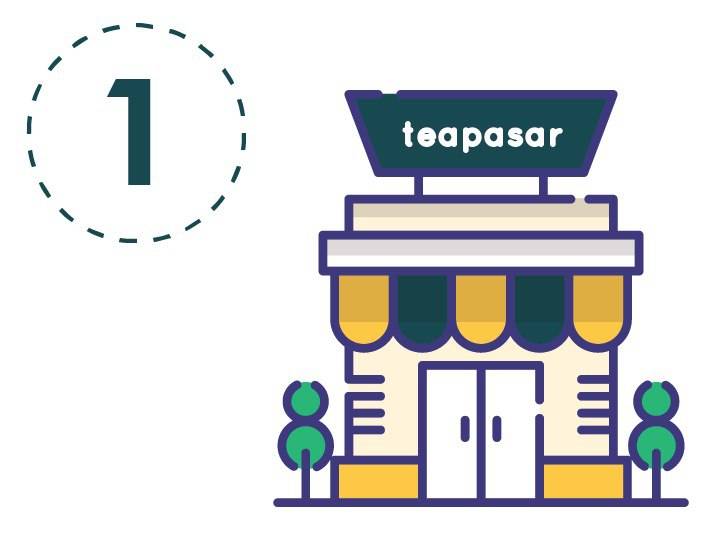 Visit us at our teapasar booth. Here, you'd be able to create your own customised taste profile. Pro-tip #1: Registering with teapasar will also allow you to enjoy a free Yixing Purple Clay glazed porcelain sampling cup!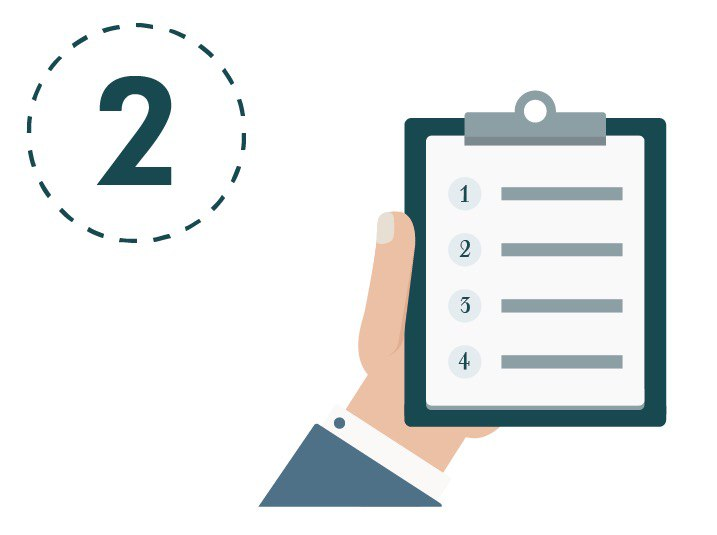 With your taste profile in hand, make your way to the brands highlighted by our taste matching algorithm as best matches for you. You can use your free sampling cup to try the various teas offered by our merchants. If you want to share this experience with the world, be sure to hashtag it #SGTeaFest to allow others to find these teas as well!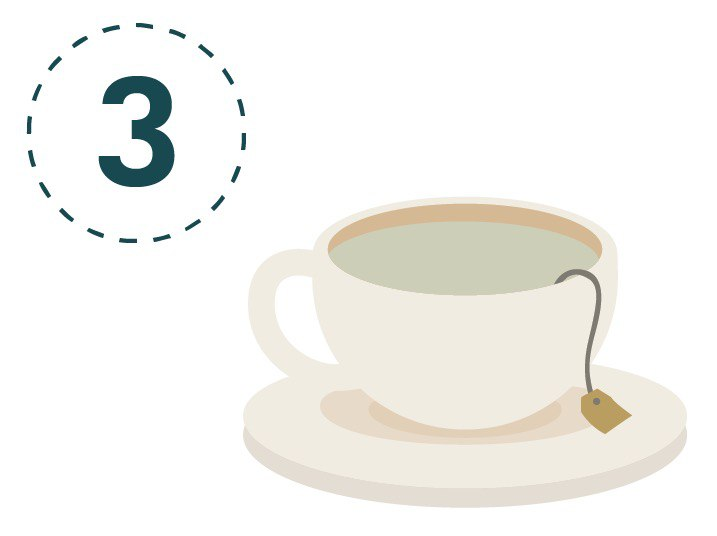 At each booth, sample teas and tisanes originating from just about every corner of the globe! Don't forget to time your visit so that you can catch the Tea Masters Cup, hosted by Australian Tea Masters, amongst an array of other fun and exciting workshops! Workshop schedules can be viewed here.
Should you fall in love with a particular blend (or two!), check out online or at our convenient cashier locations. Pro-tip #2: Checking out online at teapasar.com will allow you to enjoy $5 off your total bill (with a minimum spend of $50)!
---